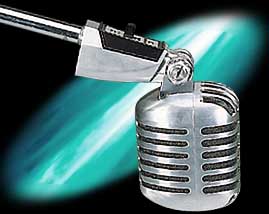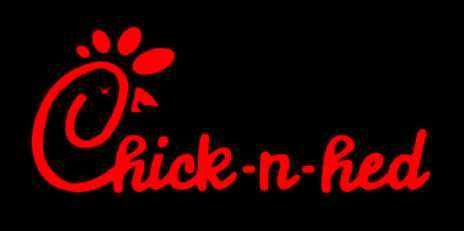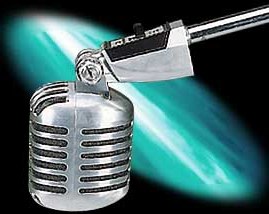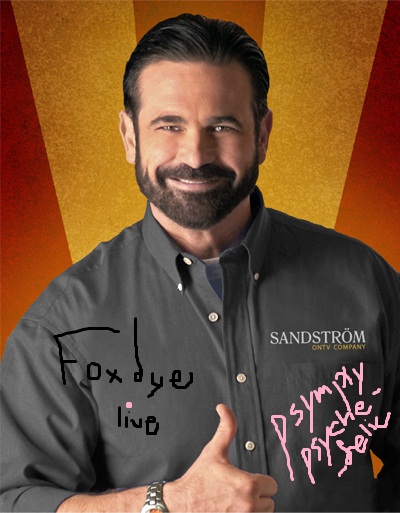 Foxdye live @ Psymply Psychedelic
Crappy shitpoopstep poop...
Now with banter!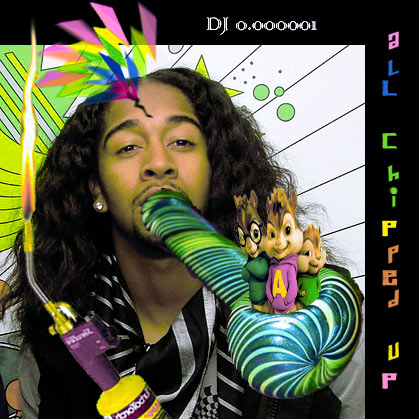 DJ 0.000001 presents a... a... er... chipmunk... er...
THERE ARE NO WORDS JUST CHECK THIS OUT LIKE RIGHT NOW!!!

(Anything less would be un-Dave-Seville-ized.)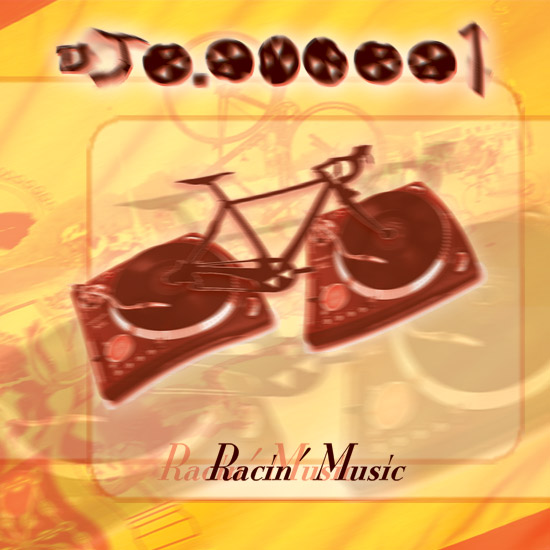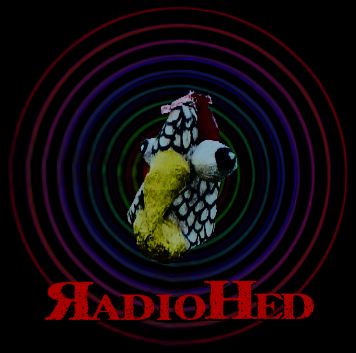 Transformative Embarrassment.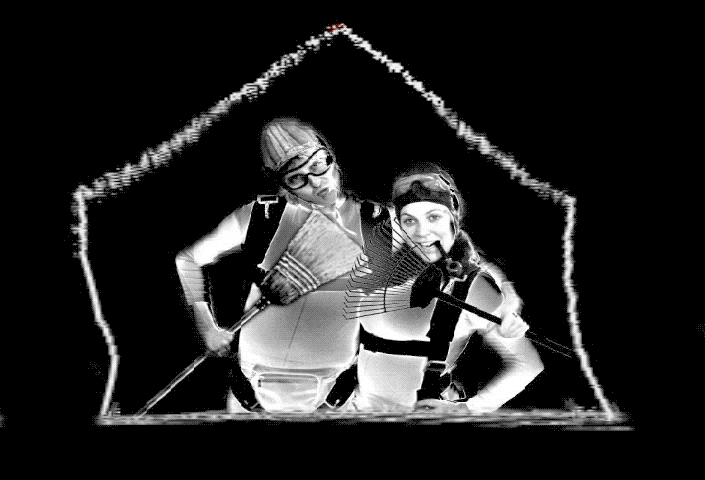 Hedly intervoodoo with
Wei R. Doe, Mouse on Mars, Stereolab & more!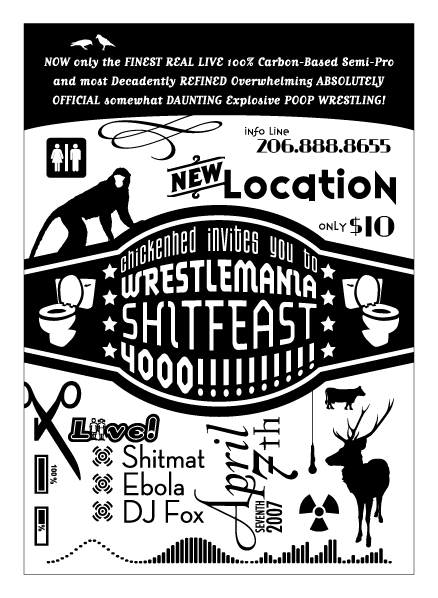 F!K!M!P's
Wrestlemania Shitmix!



Epiclectic music, event information, incoherent babble
and the most FABULOUS! psychedelic trance, techno and pop music!