THE DUDES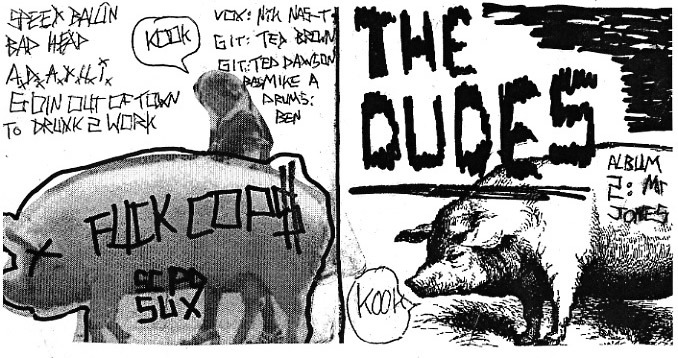 Cluck to Download
MR. JONES!

Speed Ballin'
Bad Head
Another Day, Another D.U.I.
Goin' Out of Town
2 Drunk 2 Work

(Cluck Tracks to Explore)



If you liked Mr. Jones, you'll love Beer Olympics !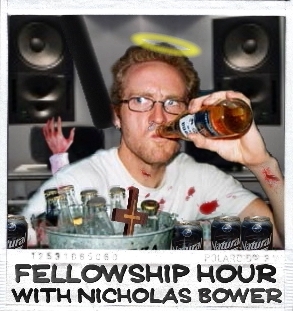 And don't miss our exclusive interview with Nick "Nasty" Bower!

Warning-
This interview contains adult themes,
mysogyny,incontinence, substance abuse, violence,
homophobia, homoeroticism, regurgitation,
and the Gospel of Our Lord and Savior, Jesus Christ.

Or, cluck here for the Kook Gospel of Nick Nasty!